- Important Info Before Booking -
Please read before booking
Choosing more than 6 hours for your party time will increase the price shown.
Party all day for only 20% more.
Party all night and we pickup the next day for 30% more.

95% of the time you will get the inflatable longer than the 6 hours at no extra charge because of pickup schedules.

If you choose the "Multi-Day" option, you will be charged the full price for the 1st day, and 80% for the second day or 3rd day.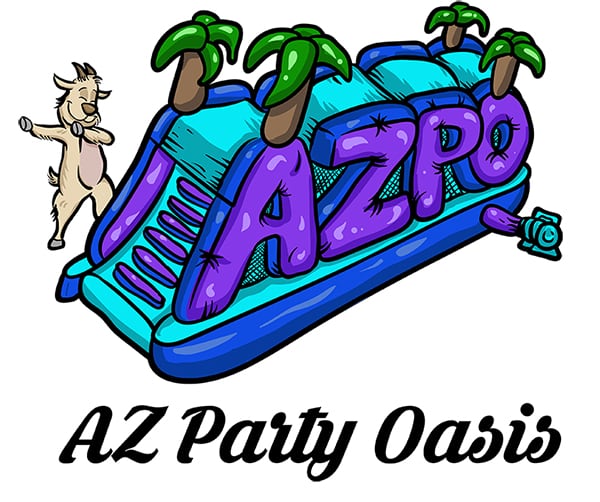 Please understand that we deliver around 20 bounce houses a weekend, so please put the actual party start time. We will show up anywhere from 7am to an hour before the party with your bounce house or water slide.

If your party is on a Sunday, we will most likely pick up sometime that night.
*** Selecting "Multi-day" past 6am the following day, will charge you for multiple days. Select Overnight Instead ***

***Please put the actual party start and end times. Don't worry, we will make it there before the party starts. ***