Watch The Quick Video Below To See How To Get Started
Bounce House & Water Slide Party Rentals
Bounce House Professionals
All of our employees are background checked and strictly trained on safety procedures and correctly anchoring inflatables. You won't have to worry about your bounce house flying away because it wasn't staked or sand bagged correctly. We hire only the best of the best, and we have built the best bounce house team in Arizona.
Kid Safe
Kids' safety is our number one priority. If the kids get hurt in the bounce house, it won't be because of us. Our staff is strictly trained on safety procedures and making sure everything is safe for the kids.
Free Setup
There is no charge to setup or tear down the bounce house.
We do all of the work so you can focus on other party matters.
24 Hour Rentals
If your bounce house isn't rented out the following day, you will most likely get to keep it for 24 hours at no extra charge.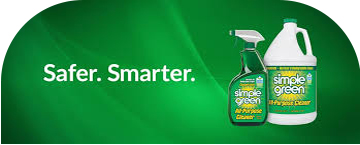 Non Toxic Cleaners
We only use soap, simple green, or vinegar to clean our bounce houses and inflatables. We never use any toxic chemicals.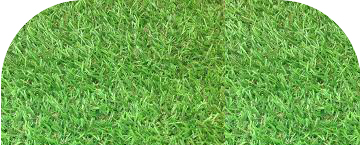 Have Rocks?
Have Rocks? No Problem! We lay down fake grass or pads over the rocks to protect the kids and the inflatables. Have a water slide on concrete? We will put pads on the landing so the kids can't hurt themselves.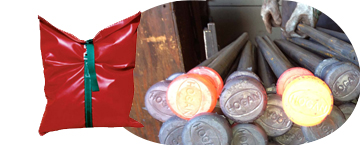 Anchors
We have strict guidelines to make sure your bounce house or water slide doesn't go flying through the air. All of our employees are trained in proper anchoring techniques so your bounce house will stay put.
Most bounce houses are left overnight for Saturday parties, unless your jumper is being rented out the following day. Sunday rentals are all picked up Sunday..

If you choose the "Multi-Day" option, you will be charged the full price for the 1st day, and 80% for the second day or 3rd day.
Please understand that we deliver around 20 bounce houses a weekend, so please put the actual party start time. We will show up anywhere from 7am to an hour before the party with your bounce house.

If your party is on a Sunday, we will most likely pick up sometime that night.
Get Started Booking Your Party Rental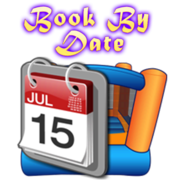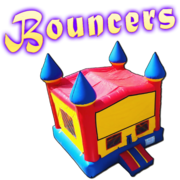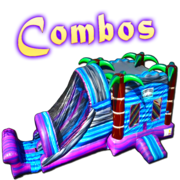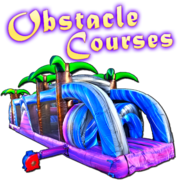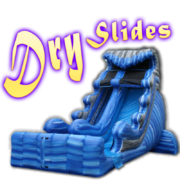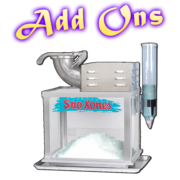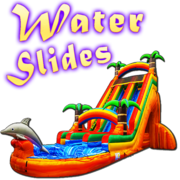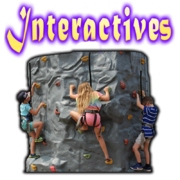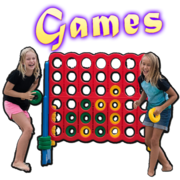 This Month's Party Specials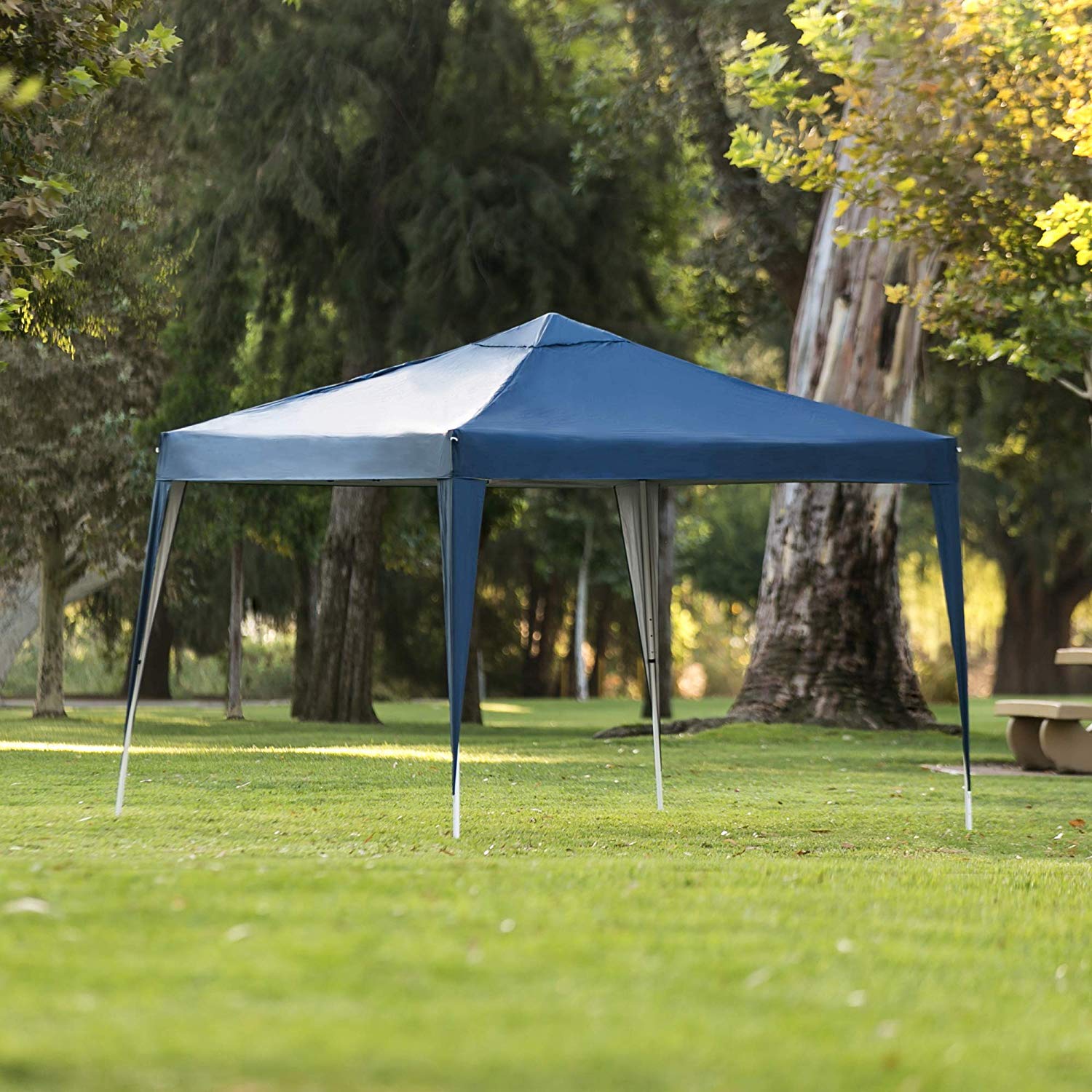 UV Blocking Tent
For only $39, add a tent so your guest don't burn alive.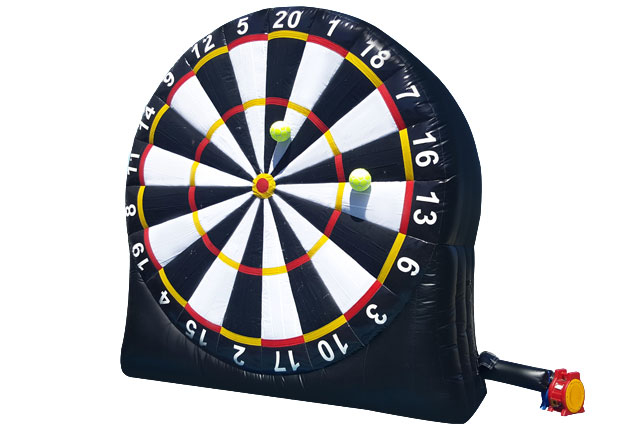 Giant Soccer Dart
Only $99 extra when you get another inflatable
-- WHAT A DEAL!!! --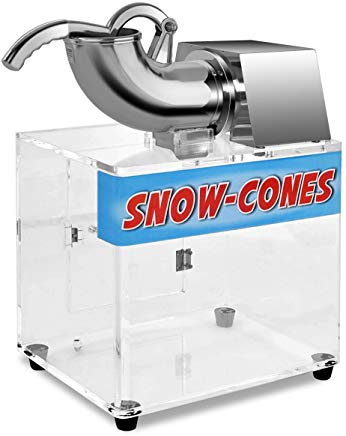 Snow Cone Machine
For Only $39 more, add a Snow Cone Machine!
Welcome to AZ Party Oasis!

AZ Party Oasis is a fully licensed and insured party rental company which brings the fun to you. Whether its a backyard party, a park, school, or a corporate event, we have you covered. Our goal isn't to satisfy or please our customers, our goal is to amaze them with our outstanding service. All of our inflatables are replaced after 2 years to supply your party or event with the highest quality bounce houses in phoenix. All of our employees are background checked, and go through a rigorous training process on safety procedures and correctly anchoring inflatables. We exceed the latest requirements when it comes to safety, setup, and operation, and you won't have to worry about your bounce house flying away because it wasn't staked or sand bagged correctly. We hire only the best of the best, and we have built the best bounce house team in Phoenix AZ. We lay pads and fake grass at the bounce house entrances if you have rocks in your yard, and AZ Party Oasis is committed to the safety of children. We have over 37 five star reviews on google, and are committed to your happiness. Setup is always completely free and most of the time you can keep the bounce house for up to 24 hours. We have a vast selection of inflatable party rentals like moonwalks, bounce houses, obstacle courses, combos, dry slides, water slides, and inflatable games like giant soccer dart. We also supply concessions including cotton candy machines, snow cone machines, and popcorn machines. We also have tables, chairs, games like giant connect four, giant jenga, and cornhole. We are located in Phoenix Az and deliver to Peoria, Glendale, Phoenix, Cave Creek, Fountain Hills, Goodyear, Litchfield Park, Paradise Valley, Sun City West, Surprise, Anthem, Wickenburg, Wittman, Waddell, Scottsdale, and Carefree Arizona. We have specialized bounce house gurus dedicated to ensuring your event will exceed your expectations. The gurus help with recommendations to guarantee you have your best event to date. AZ Party Oasis specializes in all sizes of events including Backyard Parties, Sports Events, Conventions, Corporate Functions, patio heaters, inflatable games, Graduations, Inflatable Slide Rentals, Photo Booth, Tent Rentals, Video Game Trucks, Fundraiser, Parties, Rentals, sweet 16, Private Parties, Corporate Events, Inflatable Sports Games for kids, Inflatable Combos, Reunions, Food Concessions, Inflatable Game Rentals, High school graduations, Dunk Tanks, dry slides, Waterslide, Inflatable Sports Challenges, Licensed Bounce House Rentals, Inflatable Movie Screen, Picnics, fairs, Grand Openings, Water Slides, Mechanical Bull Rentals, school carnivals, Grand Openings Holiday, Magician, inflatable slides, Mitzvahs, Water Games, Moonwalk Rentals, Events, block parties, Game Rentals, Inflatable Extreme Rides, Inflatable Rock Climbing Wall, Day Care Play Day, School Event, Party Supplies, Inflatable Obstacle Courses, tents, adult inflatables, Trackless Trains, family reunions, combos, bounce house with slides, company picnics, Festivals, and Parties.

Located in Glendale, AZ, we are the highest rated inflatable bounce house rental company in the phoenix area.

Click Above To Get Started!